COMMERCIAL AND RESIDENTIAL ROOFERS
Our goal is to provide you with the highest quality roof installation that will protect and enhance your home or building. You can be confident that we will stand behind our workmanship and be assured that only first-rate materials are installed according to the latest industry standards.

CONTACT US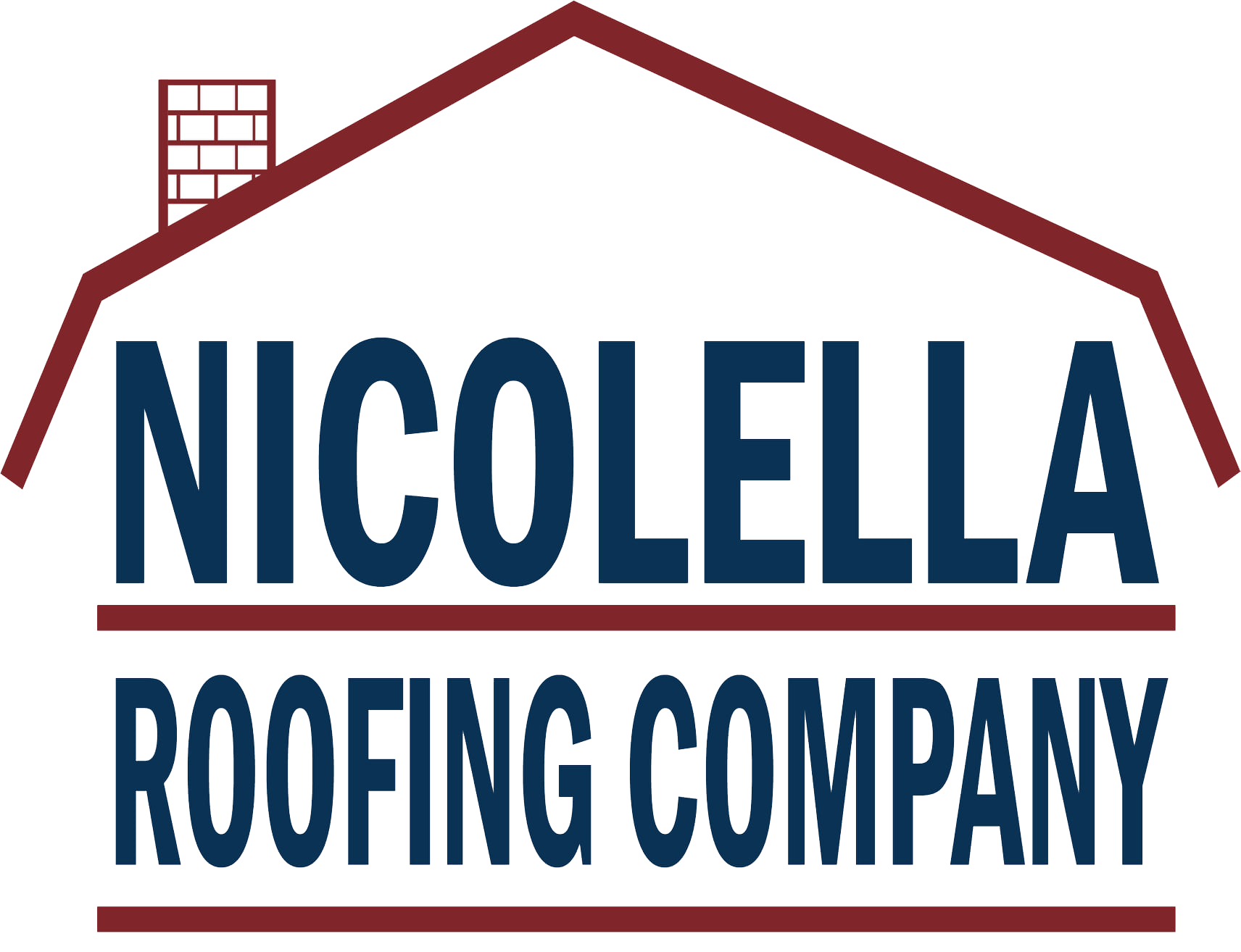 Monthly payment options
60 second pre-qualification - Does not affect credit score
A HIGH-END CUSTOM HOME ROOFING COMPANY
About Nicolella Roofing
Nicolella Roofing is an established family-owned and operated residential and commercial roofing company that has been operating Washington, PA since 1968. This year we are celebrating our 48th year in operation. That is 48 years of roofinginstallation and repair experience in Washington, PA and its surrounding areas in southwestern Pennsylvania.
FREE QUOTES
CALL OR REQUEST YOUR INSPECTION TODAY TO RECEIVE A QUOTE FOR YOUR RESIDENTIAL RE-ROOFING, REPAIRS, NEW CONSTRUCTION, OR LARGE COMMERCIAL PROJECTS
Thank You For Voting Us Best of the Best