The Best In Commercial Roofing
Washington commercial roofing
---
Our Nicolella Roofing team sets the standard for excellence in commercial roofing. Backed by more than fifty years in the industry, our experienced craftsman have completed hundreds of commercial projects over the years. We provide commercial repair and maintenance services for small, local business to complex installations for large-scale projects with complete roofing systems. We work directly with property owners to identify and assess areas of concern, then develop repair plans that meet timelines and budget.
Get A Free Estimate arrow_right_alt
Customized To Your Preferences
---
At Nicolella Roofing, our clients are our number one priority and we go the extra mile to make sure they're completely satisfied. With this service, we're fully prepared to tackle even the most complex projects and stand by the exceptional quality of our work. Call us today and find out more about what we can do for you.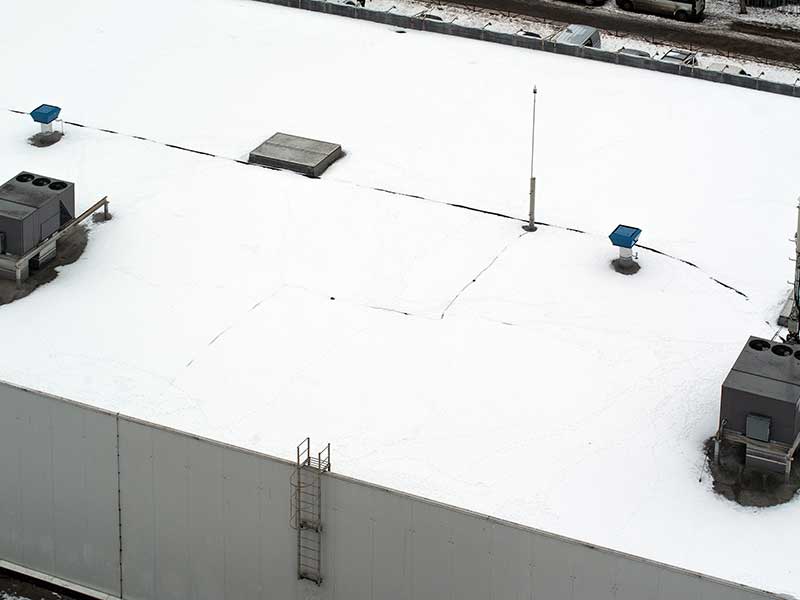 business Roof Installations

When you need a new roof, Nicolella Roofing specializes in installing a large variety of roofing systems with quality craftsmanship and attention to detail in mind for your new commercial roof.

business Roof Replacements

Roof replacements are ideal for business owners that need to refresh the look and strength of their commercial roof due to signs of aging and constant leaks that need to be repaired.

business Roof Repairs

We don't do shoddy "patch jobs". We take the time to not only repair the damage on your roof in a timely manner, but also make sure your roof looks better than when we first arrived.
Brands We Use On Your Commercial Roof
View their catalogs below!
---