Customized to Your Prefences
---
At Nicolella Roofing, our clients are our number one priority and we go the extra mile to make sure they're completely satisfied. With this service, we're fully prepared to tackle even the most complex projects and stand by the exceptional quality of our work. Call us today and find out more about what we can do for you.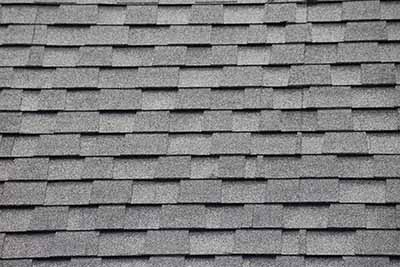 Residential Roofing
Whether you need repairs or a completely new roof, trust us to help you find the best product for your home within your budget.
Commercial Roofing
Protect your business with the highest quality materials and the best warrenties for your roofing system.
Gutters
We are able to instruct every homeowner on what the best gutter choices for their home will be.
Skylights
Increase your natural light and save money on energy by installing skylights. We also specialize in skylight repairs.