Bright - Bold - Brilliant
The world is full of color and so are these shingles. If youre looking to add more drama or a knockout new look for your home, dont overlook the power of using color on your roof to help coordinate exterior accents like paint, trim, and even landscaping. TruDefinition Duration Designer Shingles offer spectacular curb appeal and the advanced performance and durability of our patented SureNail Technology.
Contact Us
Features and Benefits
---
Surenail Technology
Its the nailing line on your shingles. The difference between a good shingle and a great shingle is having SureNail Technology. With SureNail Technology, strength and durability are built into every Duration Series shingle, thanks to the unique fabric strip in the nailing area. This unique shingle design provides outstanding gripping power.
True Definition Color Platform
TruDefinition is our color design platform trademark on shingles that are specially formulated to capture the bright, vibrant hues and dramatic shades that showcase the aesthetic appeal of your home. Shingles feature multiple-granule colors and shadowing to provide an extraordinary look that will enhance your home and complement its natural surroundings.
Contact Us
Limited Lifetime Warranty
If you purchase any of the System warranties, we will register them and give you the proof of purchase! Having your roof installed by Nicolella Roofing can have an impact on your warranty coverage.
View Warranty
Wind Resistance
Significant wind can cause shingles to blow off the roof deck. Missing shingles can lead to leaks and other interior damage. The quality and performance of the sealant on a shingle helps plays an important part in wind resistance performance. Owens Corning certifies our shingles to industry recognized wind resistance standards through independent third-party testing laboratories.
Contact Us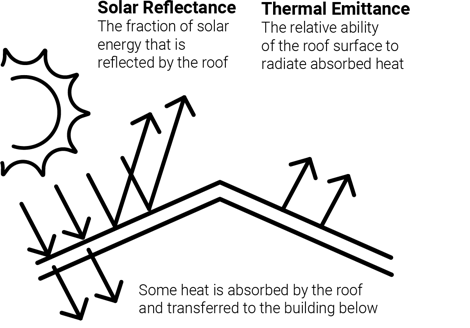 Cool Roofing Shingles
The COOL Roof Collection shingles are specially designed to reflect the suns rays, helping to make your home more comfortable and energy efficient. These shingles are specially designed with solar-reflecting granules to help decrease the amount of heat transferred into a home. The Cool Roof Collection meets prescriptive Cool Roof requirements in California and Other Compliance Programs.