A modern expression of a classic style
With their timeless beauty and understated elegance, its no wonder slate roofs adorn some of the most beautiful buildings in the world. Berkshire Shingles combine the classic look of slate with modern technologies and expressive colors that are inspired by nature but not limited by it.
Contact Us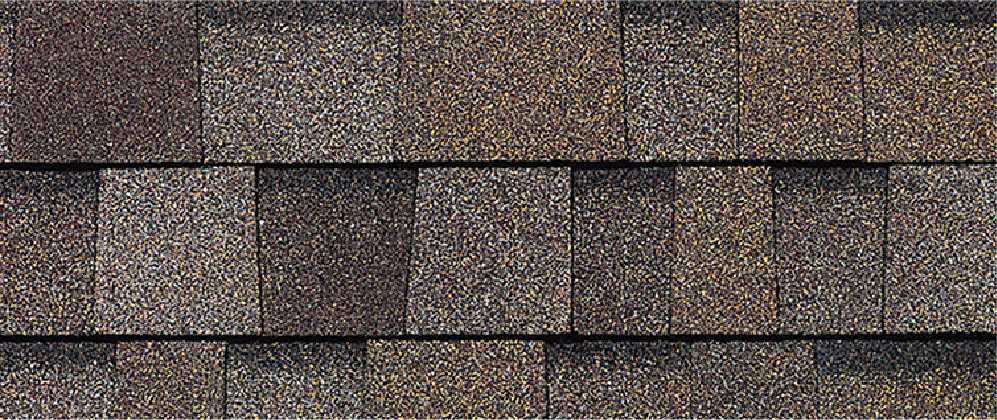 Explore The Line Below
---
Canterbury Black
Berkshire
The Timeless, Elegant Charm of Natural Slate. Discover the difference that Berkshire Shingles can make on your home.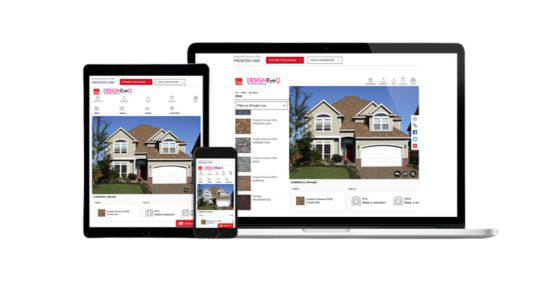 build your roof
Build Your Roof empowers you to select each layer and component that goes into your Total Protection Roofing System so that you get the roof you want to protect your home.
Start Building