Natural beauty Made Even Better
Bold, rustic Woodmoor Shingles are designed to dramatically transform our home with the extra-thick dimension and rich texture reminiscent of wood shake but with greater durability and less maintenance. They also offer peace of mind by meeting the highest fire-resistance standards in the industry, Class A. Best of all, Woodmoor shingles come in distinctive color blends that are inspired by nature but not limited to itgiving your roof a pop of color you cant get from real wood. As compared to Woodcrest Shingles, these shingles are thicker and heavier in weight.
Contact Us
Features and Benefits
---
Streakguard Algae Resistance Protection
Dont let algae growth ruin the exterior appearance of your home. As an industry leader in innovation, Owens Corning blends copper-lined granules, which help resist algae growth, into our colorful granules in a way that is proprietary to us and is scientifically developed to meet the needs of specific regional climates.
Owens Corning StreakGuard Algae Resistance Protection helps inhibit the growth of blue-green algae to provide protection against those ugly black streaks.
Contact Us
Cool Roofing Shingles
The COOL Roof Collection shingles are specially designed to reflect the suns rays, helping to make your home more comfortable and energy efficient. These shingles are specially designed with solar-reflecting granules to help decrease the amount of heat transferred into a home. The Cool Roof Collection meets prescriptive Cool Roof requirements in California and Other Compliance Programs.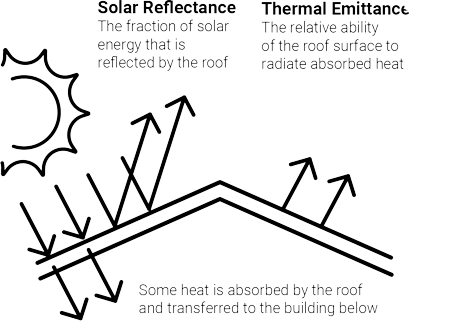 Limited Lifetime Warranty
If you purchase any of the System warranties, we will register them and give you the proof of purchase! Having your roof installed by Nicolella Roofing can have an impact on your warranty coverage.
View Warranty
Wind Resistance
Significant wind can cause shingles to blow off the roof deck. Missing shingles can lead to leaks and other interior damage. The quality and performance of the sealant on a shingle helps plays an important part in wind resistance performance. Owens Corning certifies our shingles to industry recognized wind resistance standards through independent third-party testing laboratories.
Contact Us