IKO Royal Estate Offers the Luxurious Look of Slate for Less Expense and Worry
Genuine slate tiles have been gracing estate homes and properties of true distinction for centuries, thanks to their stunning good looks. IKO Royal Estate designer asphalt shingles can offer you a similar advantage and a lot more, for a lot less.
They're much faster and easier to install than real slate. You don't need to source an expensive contractor who specializes in natural stone; any certified roofing professional can install IKO Royal Estate shingles.
IKO Royal Estate Color Options
Your home will blend beautifully into its natural surroundings when you choose one of these attractive color blends: Chalet Wood, Greystone, Shadow Black, Weathered Stone or Western Redwood.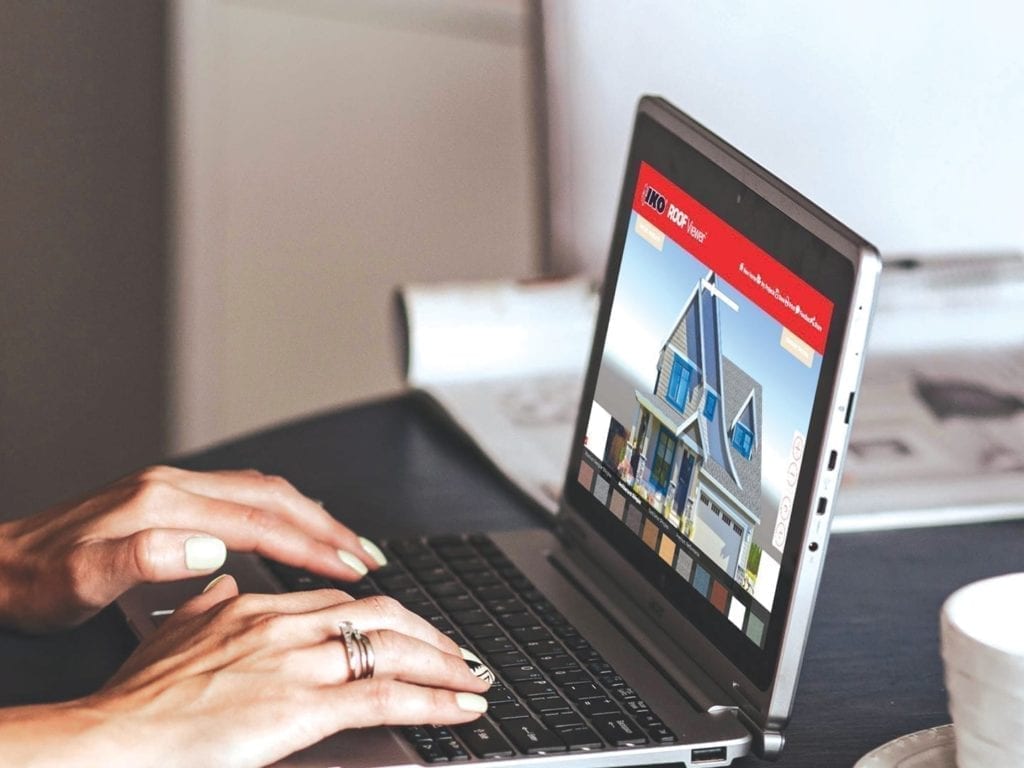 See your favorite shingle color on a photo of your own home with IKO's FREE interactive app.
Upload a photo of your home to find the shingle color blend that makes it look its best.

Our IKO PRO4 Roofing Components are specifically designed to work best with IKO shingles.
Recommended:
1. Eave Protection
2. Underlayment
3. Starter Strip
4. Ridge Cap Shingles